Best Quality Materials &
Best Excavating Services
in Southern Utah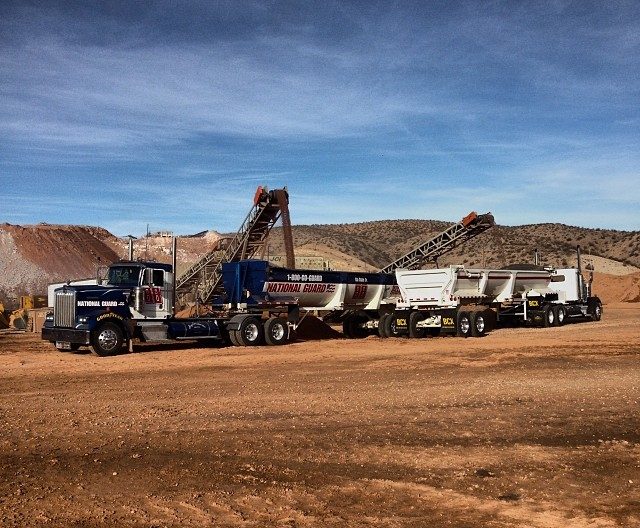 Aggregate Locations
Check out our two Aggregate Locations, located here near Southern Utah.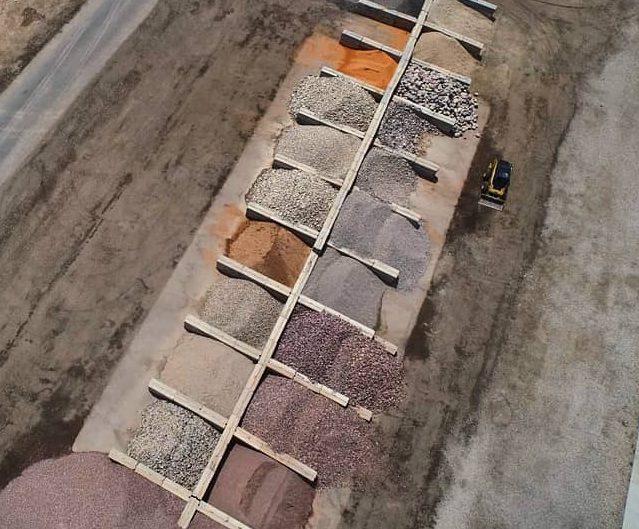 Products
We have a wide selection of landscape rock, boulders, road base, top soil, reject sand, roto-mill, and much more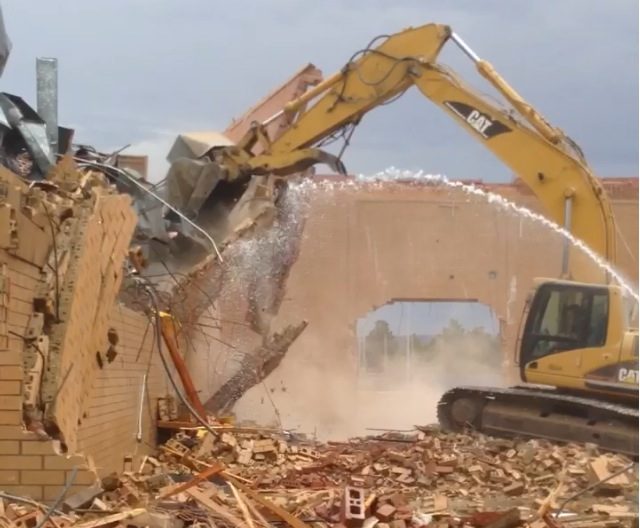 Excavating Services
Have an Excavating job?
Want a Quote?
Serving Southern Utah with a long tradition of professional excavation & demolition services. Bryce Christensen Excavating is a Leader in New Commercial Construction & Demolition.
We provide demolition, commercial site development, residential, grading and site utilities, transport services, hauling, aggregate sales and delivery.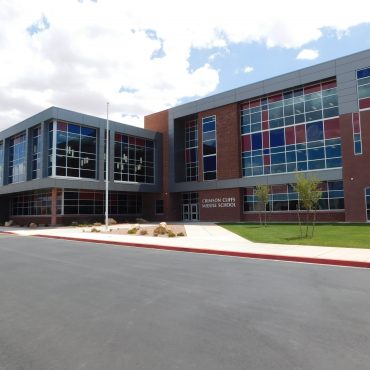 Crimson Middle School
Washington, Utah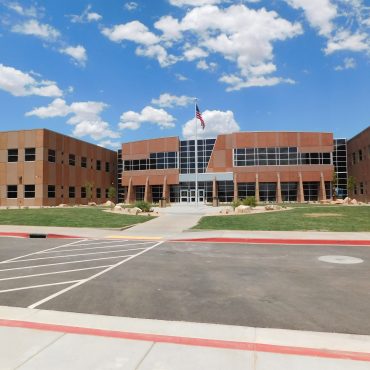 Crimson Intermediate School
Washington, Utah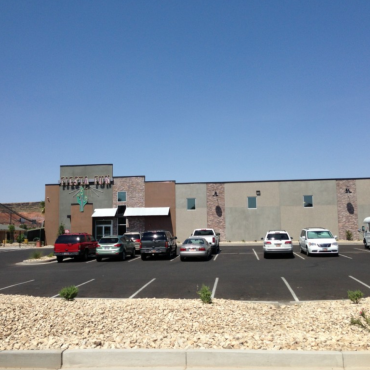 Fiesta Fun
St. George, Utah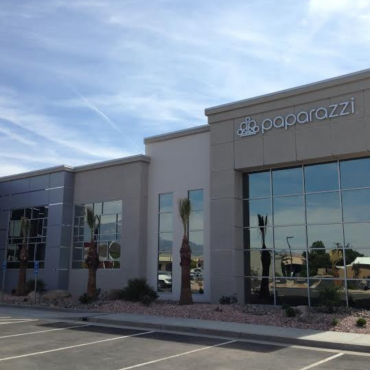 Paparazzi Headquarters
Hurricane, Utah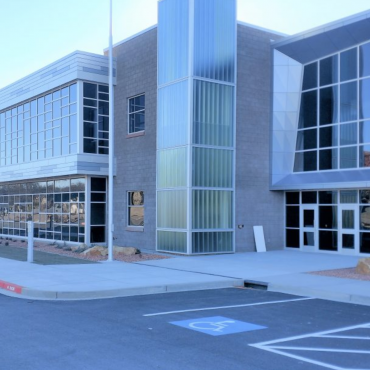 Legacy Elementary
St. George, Utah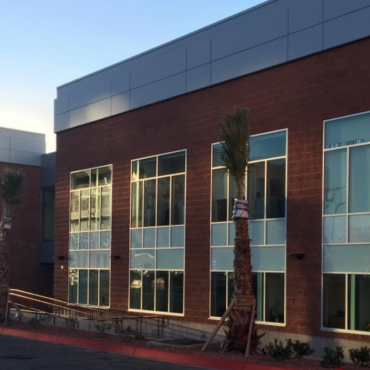 Dixie Burns
St. George, Utah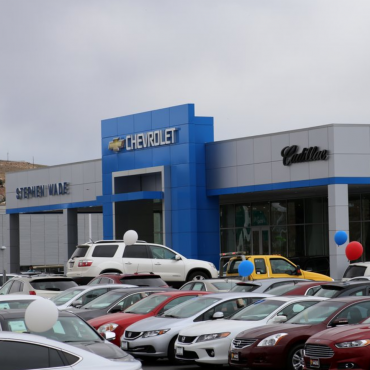 Stephen Wade
St. George, Utah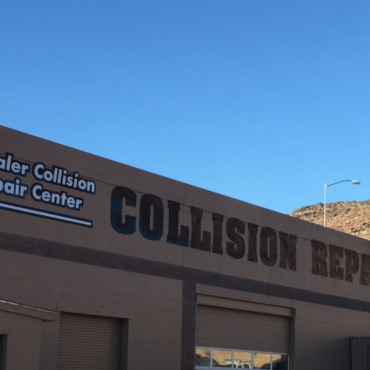 Collison Repair
St. George, Utah
We have 33 Years of Experience
Serving Southern Utah with a Long Tradition of Professional Excavation & Demolition Services Bryce Christensen Excavating is a Leader in New Commercial Construction & Demolition.
What Our Clients Are Saying
Going on 20 years now and Bryce Christensen Excavating has never let us down! We have literally worked together on hundreds of projects and have never been disappointed. His staff often goes above and beyond to help complete jobs on time and efficiently; his excellent office staff is cheerful, helpful, and accurate which is truly appreciated when working on multiple projects at the same time! Bryce runs his company the same way he lives his life, with honesty and integrity, and is not only well respected in the industry but in the community as well. 
– Niels Fugal Company
Being involved in the commercial and residential development process for the City of St. George. It is crucial to have a private contractor that you can depend on to do the job right the first time. Bryce Christensen with his team of professionals provides a service that exceeds the expectations of their clients.
-Matthew U. Loo | Community Development Director
I would use Bryce Christensen Excavating in a heartbeat if needed as they have been great to work with. We have completed several projects in Washington County with them and have been grateful for the good work and helpful attitude everybody exhibits. I hope to have that opportunity to do so again and again.
-Markel Massey | Jacobsen Construction 
I hope other excavating and construction operators are as mindful of the public as your employees were along St. James Lane. I appreciated all Bryce Christensen Excavating does to ensure minimal impact on our neighborhoods and the public as you conduct their operations throughout the community and would encourage you and all your employees to keep up the good work.
-Daniel D McArthur | Former Mayor of St. George, Utah