Explore the hallmark of excavation excellence with Bryce Christensen Excavating's portfolio of distinguished projects. Our expertise shines in commercial construction, educational facilities, recreational areas, and community landmarks throughout Southern Utah. With a steadfast commitment to quality and efficiency, we've been the bedrock of successful projects like the Crimson Middle School and the expansive Paparazzi Headquarters.
Each project reflects our dedication to precision and sustainability, reinforcing our reputation as Southern Utah's premier excavation partner. Discover how our innovative solutions in site development and demolition have shaped the region's landscape and supported its growth.
Contact us today
Utah Tech University  | St Geroge, Utah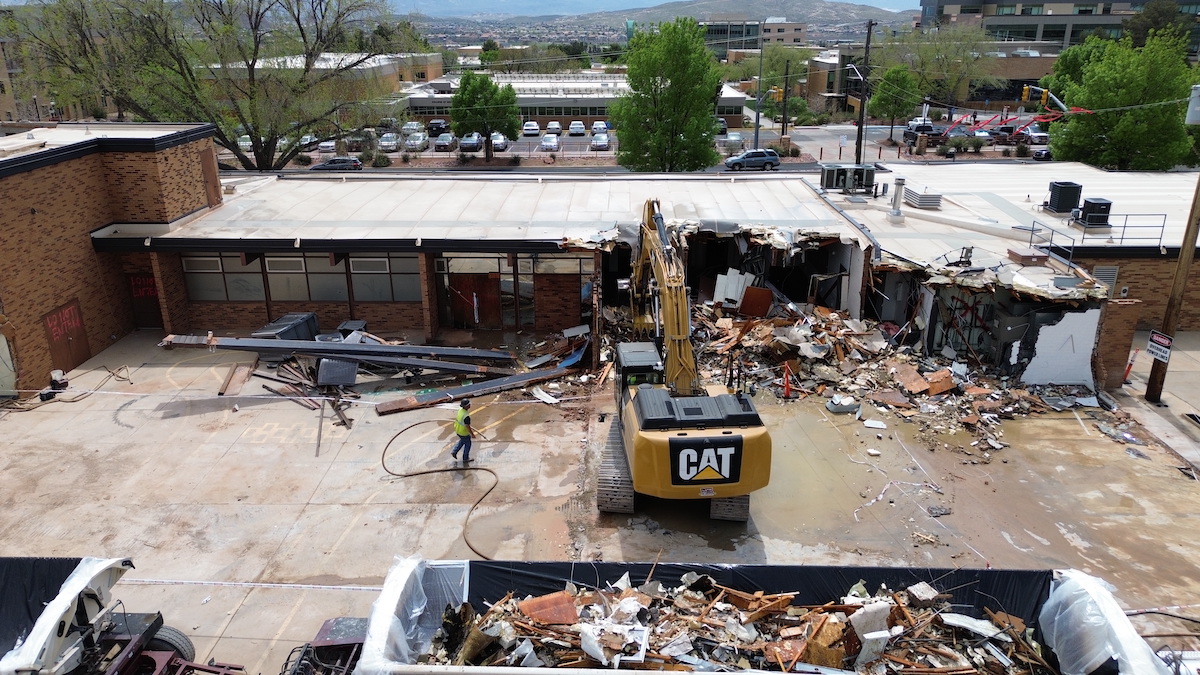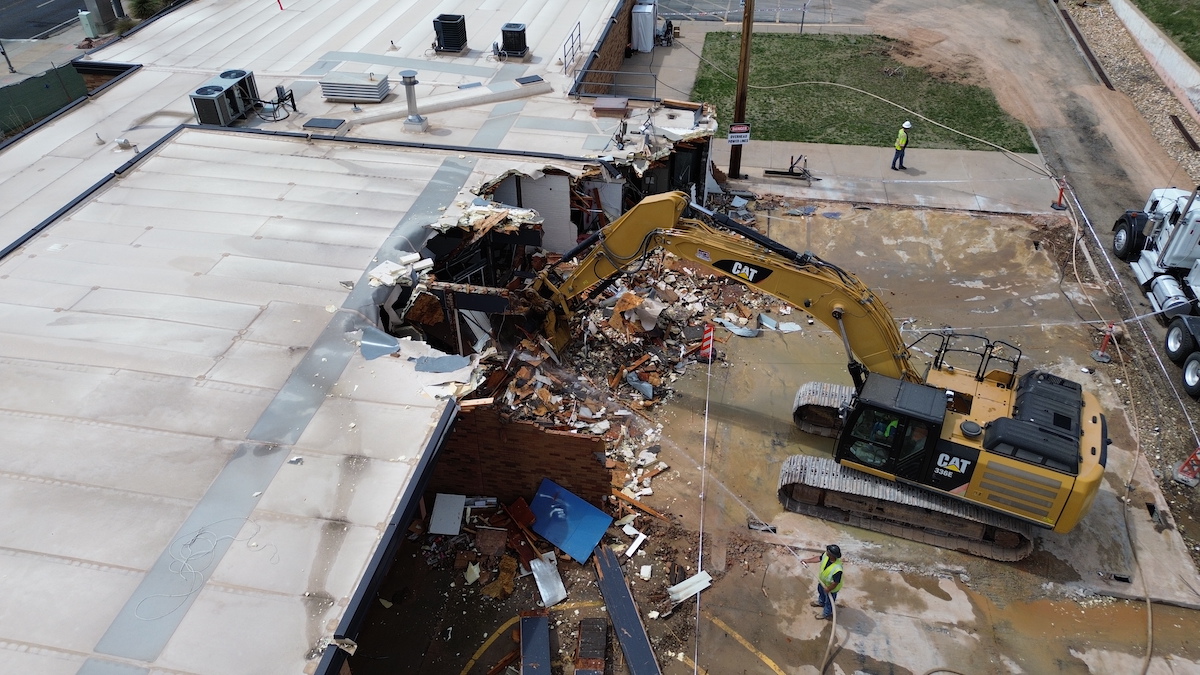 Discover why Bryce Christensen Excavating is the cornerstone of premier excavating solutions in Southern Utah. Browse our project gallery to see the breadth of our capabilities and the depth of our commitment to excellence.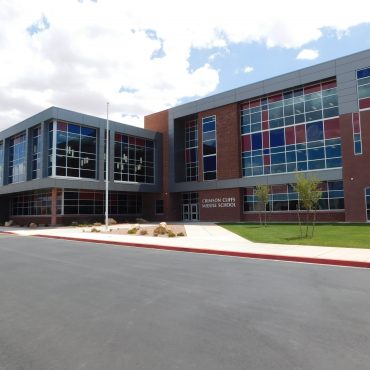 Crimson Middle School
Washington, Utah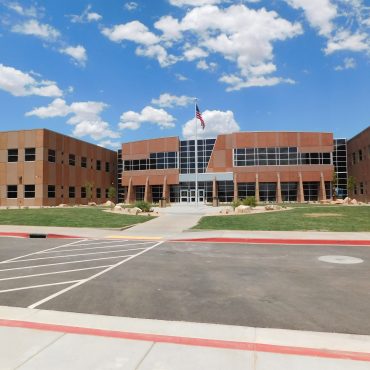 Crimson Intermediate School
Washington, Utah
We have 33 Years of Experience
Serving Southern Utah with a Long Tradition of Professional Excavation & Demolition Services Bryce Christensen Excavating is a Leader in New Commercial Construction & Demolition.